Filming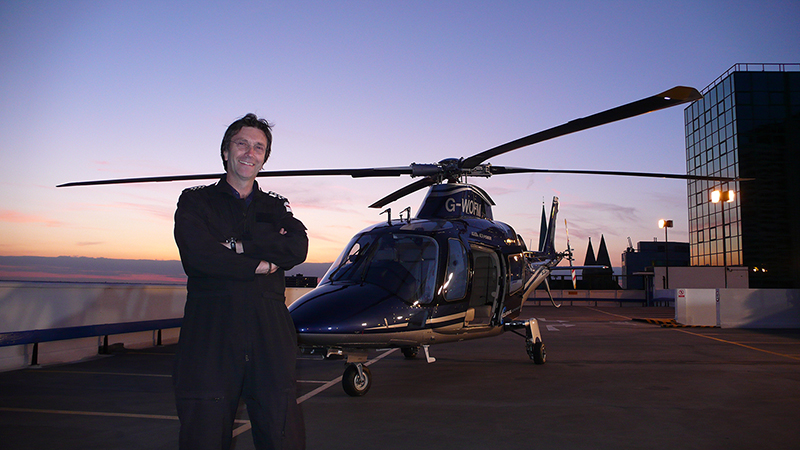 Amadeus Aviation has a wealth of experience using helicopters as aerial camera platforms. From covering sports events to filming TV series, commercials and feature films, we are familiar with all the aerial aspects of film and video shoots.
Amadeus Aviation can advise on the supply and fitting of a wide range of camera mounts and equipment, from Wescam gyro-stabilised systems to Continental/Tyler side mounts and nose mounts.
For hand-held work we provide a harness to safely secure the cameraman and a wind deflector on the doorframe to reduce buffeting. We have also had excellent results using gyro-stabilision systems such as the Schwemm. From hand-held radios for air to ground co-ordination to handling the applications for aerial filming permissions, we provide a fully comprehensive service.
Our pilots are fully acquainted with the discipline of film flying and are frequently asked to advise on creative decisions in discussions with the director, the DOP and the camera operator. Indeed with a impressive list of productions under his belt, Philip Amadeus is gaining an excellent reputation as one of Britain's most dynamic film pilots.